Testimonials from TennisNewYork and Tennis League Network players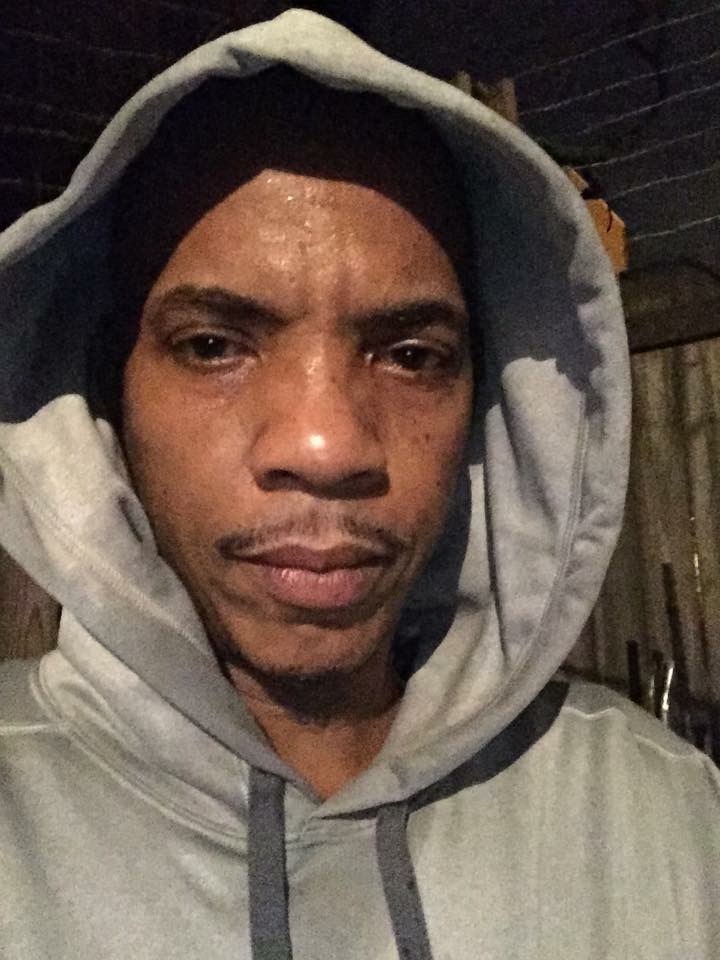 Member Since 06/20/13
TennisNewYork.com is awesome!! Now I can play competive matches all the time.
P. Sligh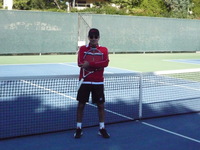 Member Since 04/11/08
NYC Tennis League is a great way to get in match play, build a tennis contact list and improve your tennis game. It's competitive and fun!
T. Lopez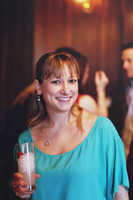 Member Since 03/04/13
Such a great way to find tennis partners! Pleasantly surprised that everyone was well-matched and normal. In fact, these girls are all really nice!
L. Redoglia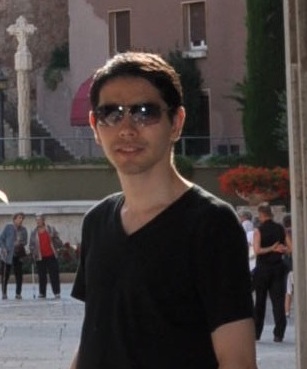 Member Since 04/24/14
It's a very good program with right incentives to play actively.
T. Aurmont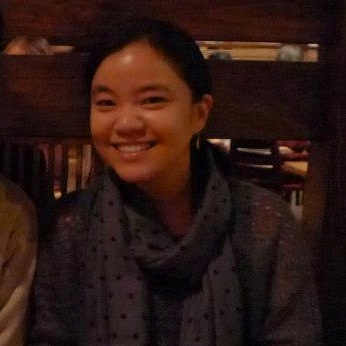 Member Since 06/17/13
I love the tennis ladder! It's great for players who want to play repeatedly with the same partners while still being competitive. Fantastic for building a rivalry and accumulating head-to-head stats.
W. Ham*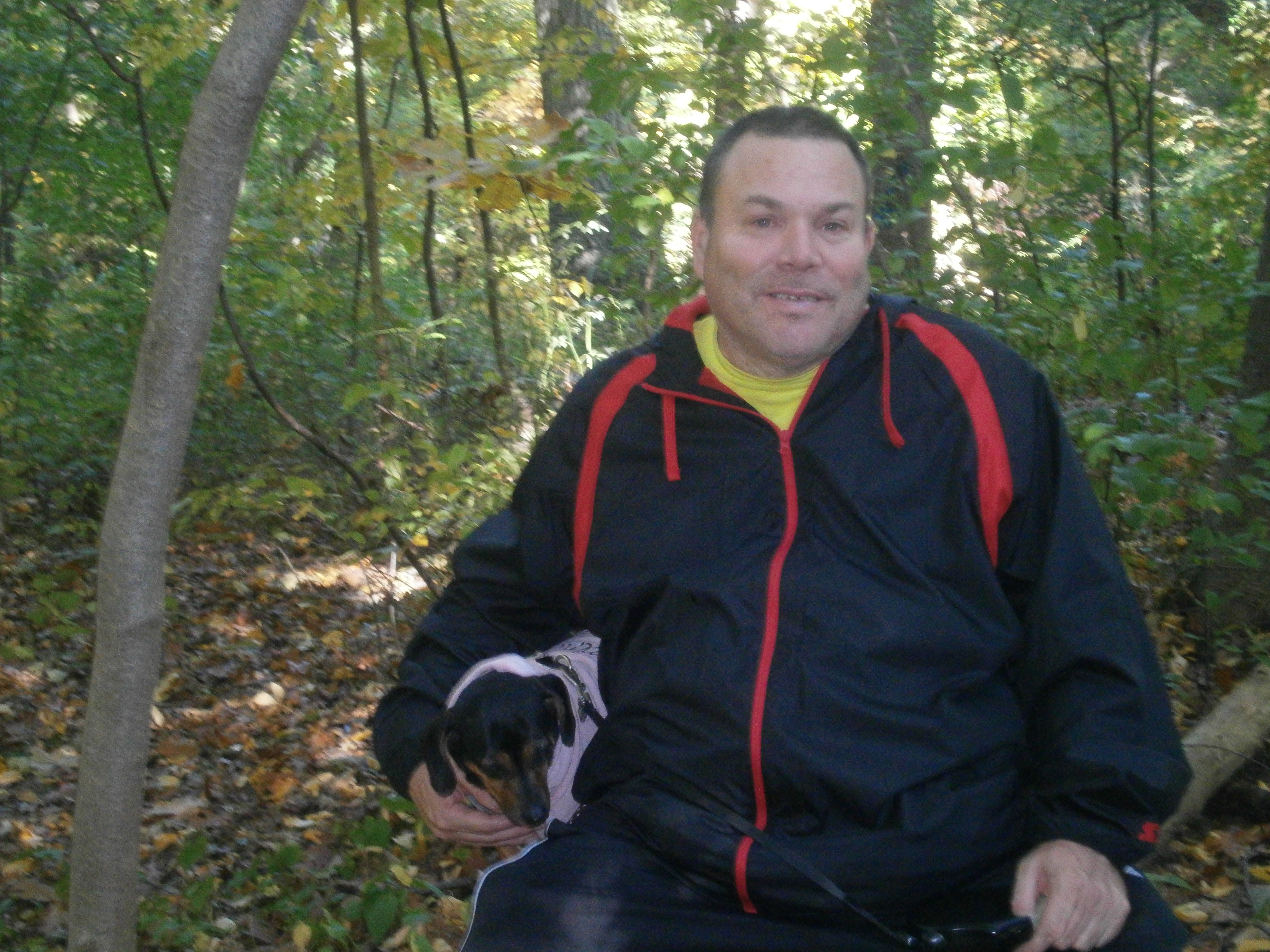 Member Since 04/01/12
Tennis New York gives me the opportunity to play as much or as little as I want. It's an opportunity to challenge and evaluate yourself in things you need to improve upon and other player's style.
A. Wood
Member Since 09/08/15
TennisNewYork has been a great way to bring tennis back into my life, and to tennis make part of my regular routine.
T. Greenwood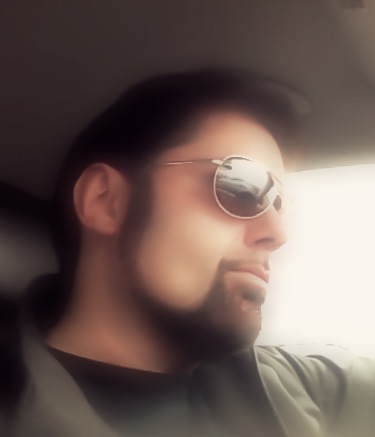 Member Since 06/29/16
I can't say enough good things about TennisNewYork. It's run well and I've enjoyed the matches I've played, as well as the level of professionalism and candor of each player involved. Great program!
P. Bakalli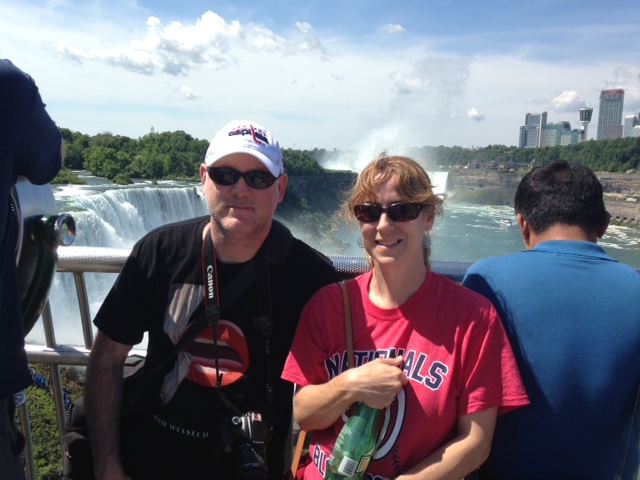 Member Since 08/13/16
Our first match was a fun, friendly way to get outside and get some exercise as well as play on courts we would not know existed.
K. Mitchell
Member Since 04/06/15
Nice to have so many players that I haven't played before . To give me some new competition.
C. King