Some kind words from our 3,975+ NYC tennis players
(86,700 + nationwide)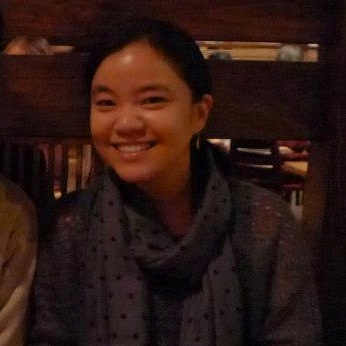 Member Since 06/17/13
I love the tennis ladder! It's great for players who want to play repeatedly with the same partners while still being competitive. Fantastic for building a rivalry and accumulating head-to-head stats.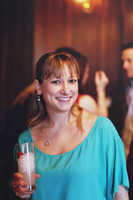 Member Since 03/04/13
Such a great way to find tennis partners! Pleasantly surprised that everyone was well-matched and normal. In fact, these girls are all really nice!
L. Redoglia
TennisNewYork